Providing Boiler Maintenance Services Throughout Plymouth
We know that a new boiler is a cost that you'd rather not shell out for unless you have to. The team at B & R Heating understand this and will aim to repair your existing boiler if possible at affordable rates. We have been providing a high standard of boiler service & repair to clients throughout Plymouth and South-West England for many years.
We provide value for money services to give as many people as possible access to professional boiler services, our gas safe registered engineers will ensure your boiler is working exactly as it should.

To achieve full safety and efficiency from your boiler we recommend every domestic or commercial boiler is serviced at least once a year.
Temperamental heating systems are extremely annoying. You may have hot water in the header tank that's causing problems. Your heating system may make odd noises, or your radiators may be cold despite your best efforts. Luckily, we're here to help. You don't necessarily need an entirely new system, but there are many reasons for degradation in existing systems. We advise on potential resolutions for your heating issues, as we aim to ensure your home reaches an efficient operational capacity.
Annual boiler servicing is a wise precaution. We ensure that your current system is operating at peak performance, while advising against carbon monoxide leaks, thus prolonging its lifespan. Regular maintenance also helps to prevent a system breakdown, which is expensive and never welcome.
Why Should I Arrange a Boiler Service?
You may have heard stories in the news about the tragic consequences of poorly fitted and maintained boilers. Carbon monoxide leaks in the home can be fatal, especially to children and older people, and so it is vital that a central heating service is carried out annually. Also, an inefficient boiler is more expensive to run, so you could be paying more money for less heat!
If you want to book a service, please contact our office by telephone on 01752 695050 or contact us.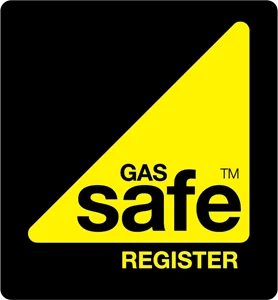 How to create a gas safe home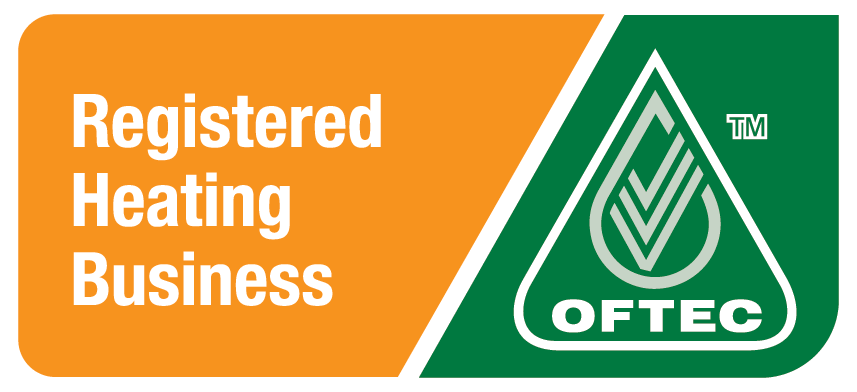 Engineers & business you can trust
Regardless of where you live, selecting an OFTEC registered business offers the peace of mind of knowing that any installation or maintenance work will be done by a competent technician who has been trained and inspected, rather than by someone who may be untrained and potentially incompetent. Work that is self-certified benefits from OFTEC's free workmanship warranty, which means you will avoid problems in the unlikely event that the work does not comply with the building regulations.

Employing an OFTEC registered business for the installation and maintenance of your heating equipment is the best way to ensure that your system will continue to run safely and efficiently
We are proud to be both a Gas Safe & OFTEC registered business
Contact our trusted team in Plymouth
to discuss your boiler in detail or get a free instant quote today