Types of Boilers
Deciding on a boiler can be confusing, as you need to choose an efficient option that fits your home and lifestyle.
The information below shows the main types, how they work, their advantages, and what kind of homes they suit best!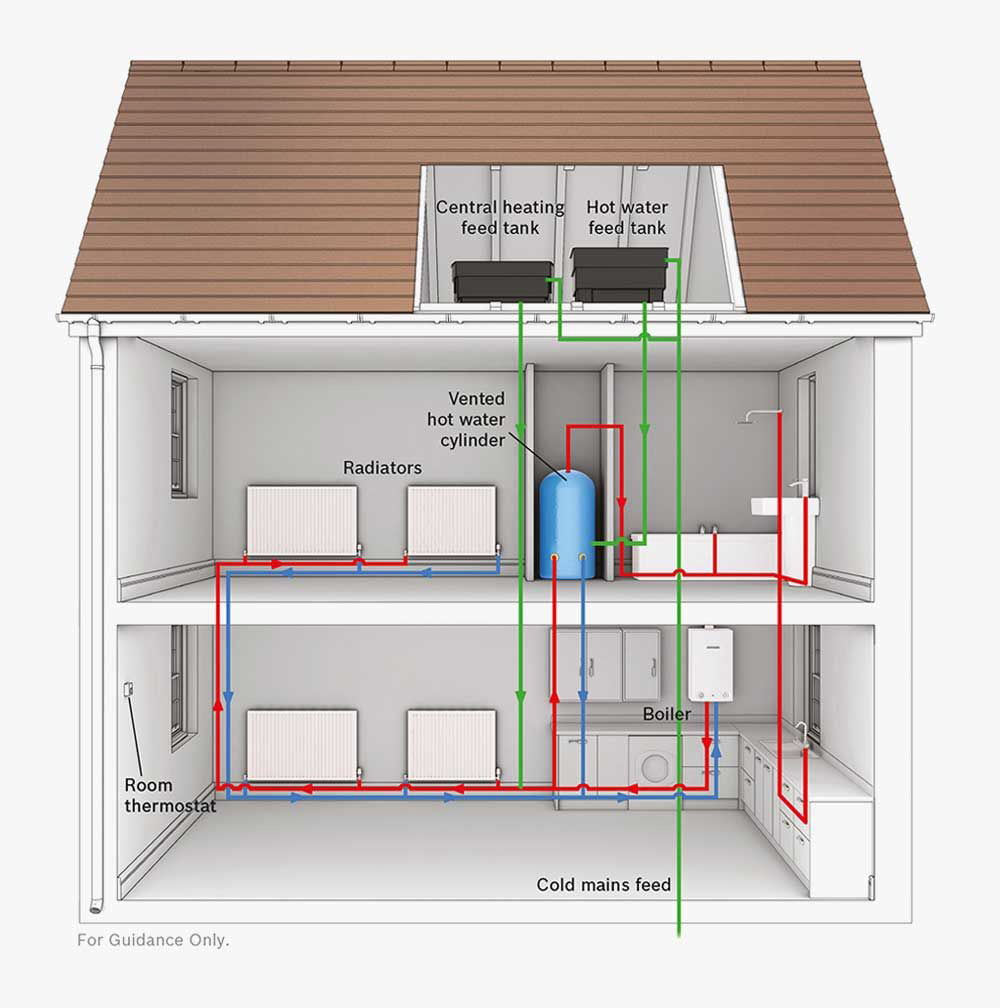 Regular Boilers
Sometimes known as a traditional, conventional, or heat-only boilers - are ideally suited to homes that already have a traditional heating and hot water system. These are linked to a separate hot water cylinder. These boilers also need a cold-water storage tank in the loft to feed the hot water cylinder, as well as a tank that main- tains the water level of the central heating system.

A regular boiler may be the best option for replacing an existing boiler if the property has an older radiator system, as it might not be able to cope with the higher water pressure that is delivered by system or combi boilers.

These boilers are perfect for homes where a lot of hot water is used at the same time. They are also ideal where there are two or more bath- rooms. If water pressure is low, these are a cost-effective option, and they are compatible with solar water heating systems too. This results in a lower carbon footprint and lower energy costs.
Types of Fuel
Make a considerable difference to your energy bills with a new boiler!

As specialists in the industry, our team can provide a range of options for you to choose from, and we're happy to discuss your home or business in detail. Gas, oil, and LPG options are available, and we also provide oil tanks for storage purposes too. Due to our tailored services,
you're sure to receive a boiler that suits your property in Plymouth.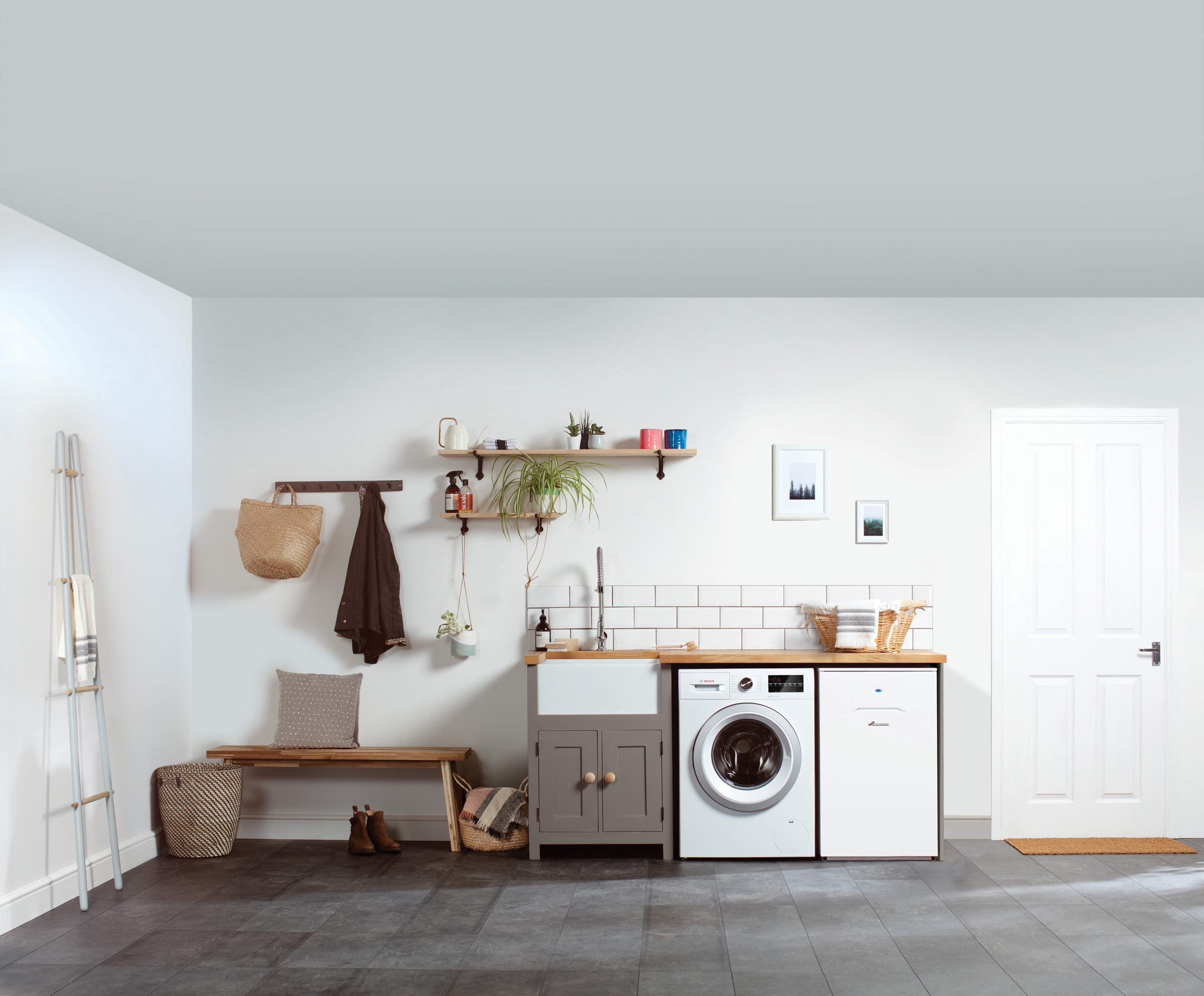 Oil Boilers
Boilers that are more than ten years old waste a lot of valuable energy in terms of cost and environmental impact. In fact, many older boilers convert as little as 60% of the fuel that they use into heat, which has a big impact on your home heating bills and the environment. Our team are happy to provide a cost-efficient solution, yet you should be aware that current building regulations require a specific boiler for every replacement or new gas-fired boiler. The new model must be an efficient condensing boiler.
We specialise in the installation of condensing boilers and renewable energy products from Worcester Bosch, which uses the latest technology available. Modern condensing boilers improve efficiency to more than 90%, which could save you up to 30% per year on your home heating bills. This represents a big saving across the lifetime of your boiler.
There are different types of condensing boilers available, depending on your heating and hot water demand. We're happy to advise you regarding each model, which allows you to make an informed decision.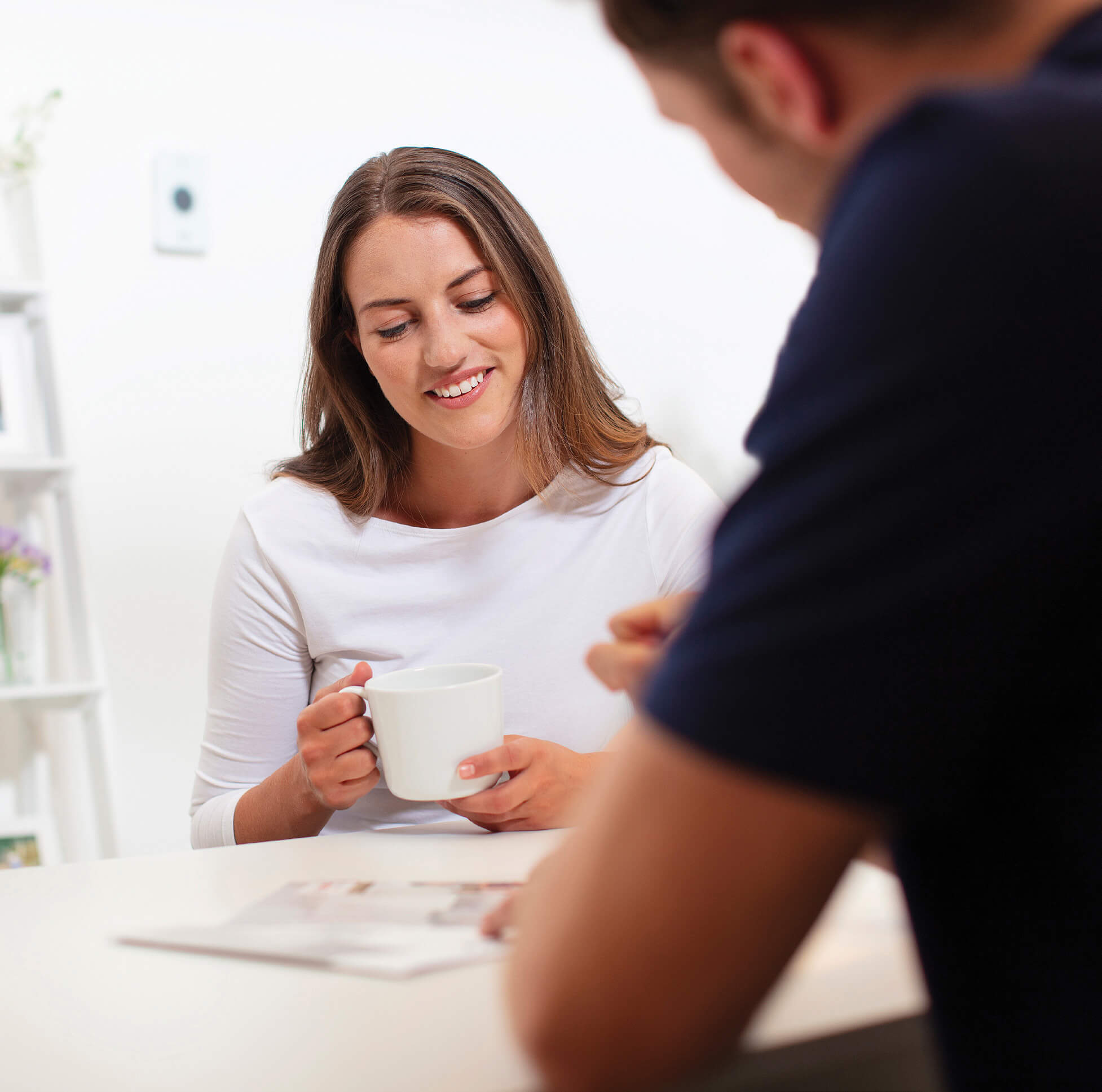 Contact our trusted team in Plymouth to discuss your boiler in detail, or get a free instant quote today