Augment Your Plymouth-Based Property with a Tailormade Boiler Solution
As a well-known brand of high-quality boilers, the Worcester Bosch range is sure to improve the efficiency of your property. Our team are proud to provide, install, and maintain this brand throughout Plymouth and the surrounding area, as we're accredited installers.


Worcester provides a 12-year guarantee on all CDi Compact, CDi Classic Si, Ri, and the Junior range, with the addition of the Worcester Greenstar System Filter. As a result, you'll benefit from a long-lasting heating system that's sure to suit your needs.
A boiler is a large investment, so there's no need to panic if you can't afford the fee straight away. We provide flexible monthly payment options that are extremely popular throughout Plymouth.

If you would like to spread the cost of your new boiler across 3, 4, 5, 8, or even 12 years, we're more than happy to help. We are authorized and regulated by the Financial Conduct Authority, which allows us to offer competitive finance packages from Novuna Personal Finanace, one of the market leaders in personal finance.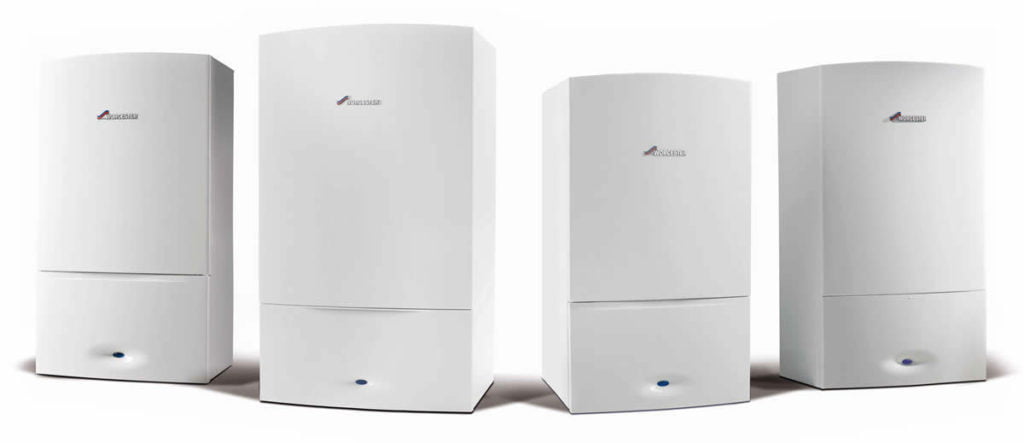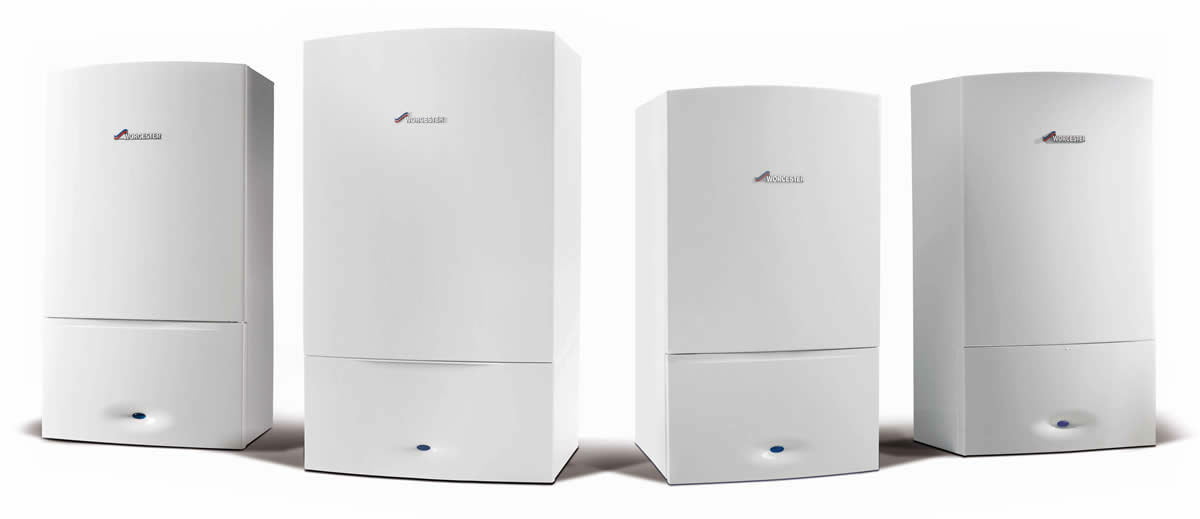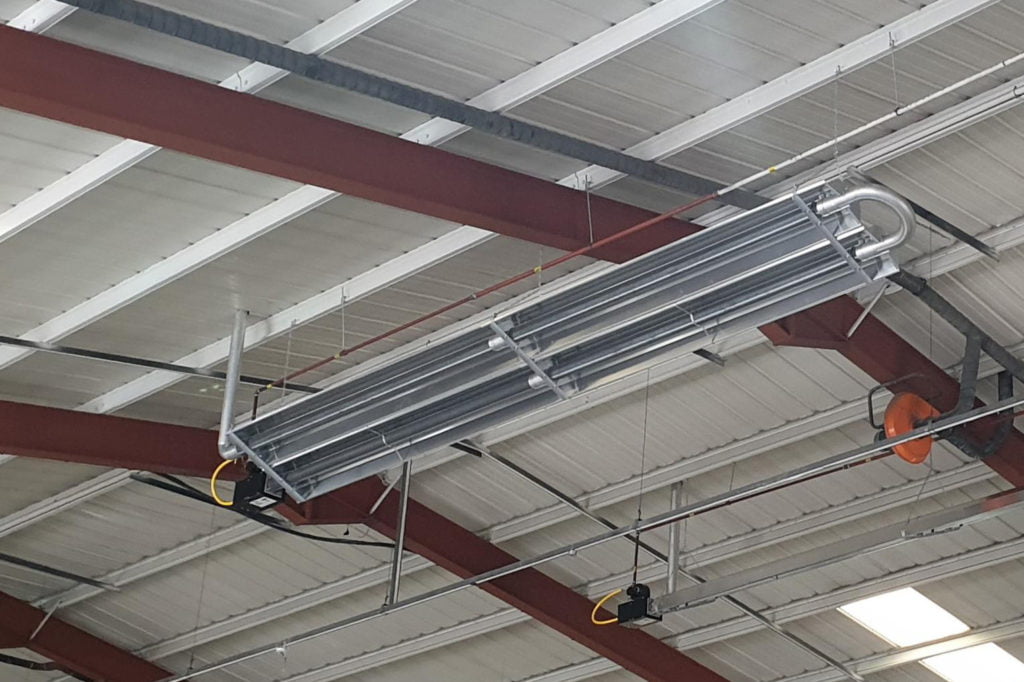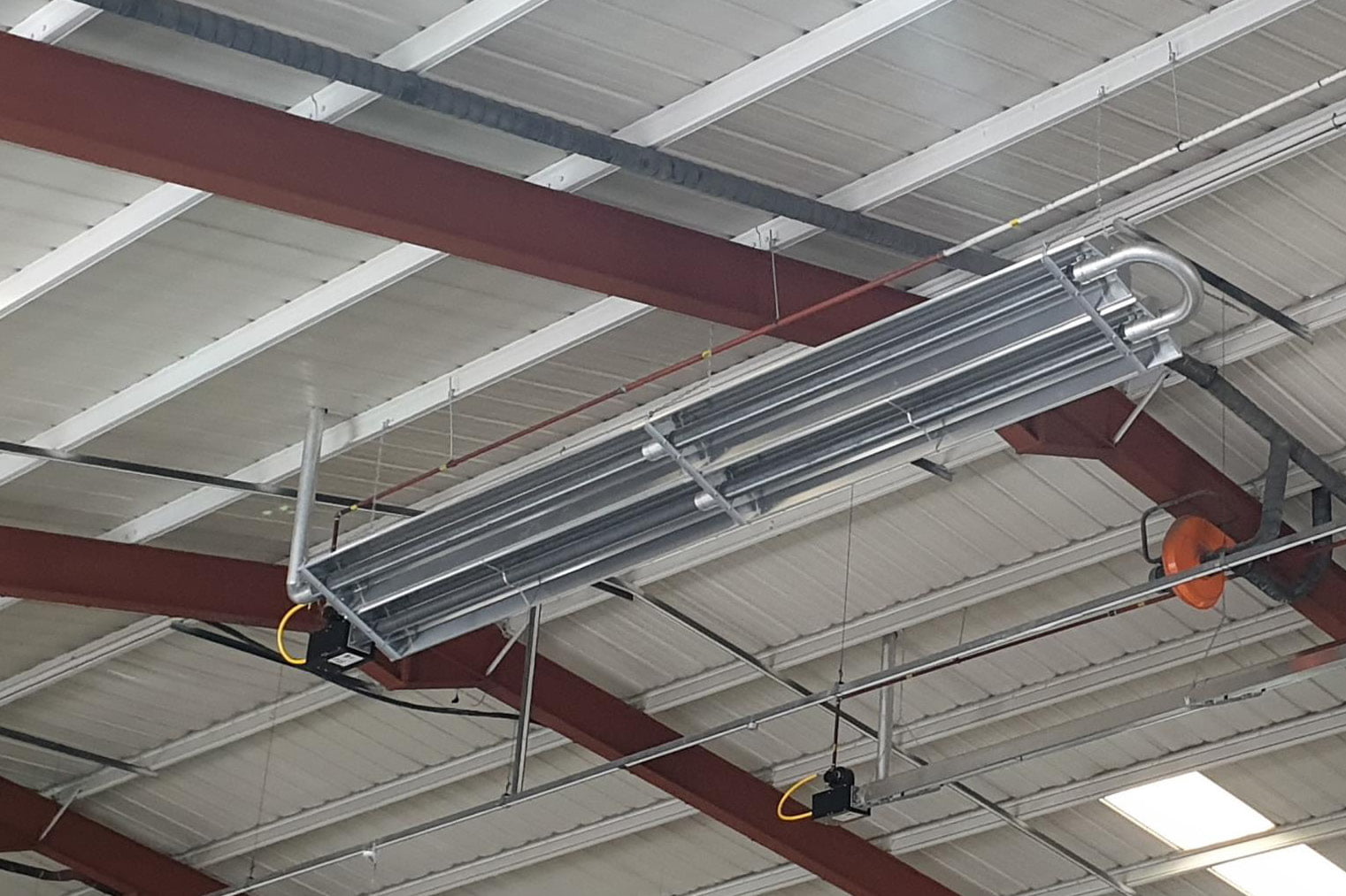 Why and how does Worcester Bosch Group offer accreditation to some installers?
Worcester wants to provide homeowners with peace of mind when they are upgrading their home heating system. In that regard, they only invite heating engineers who are deemed as reputable and quality conscious, while representing a value for money service.

B&R Heating Limited always recommend that you verify membership status with awarding bodies, as some companies claim that they are accredited, when they are not!
The standard Worcester Bosch product guarantee period is usually 2 years. Many accredited installers offer longer guarantee periods ranging from 3 to 10 years, which depends on the boiler and the parts used.

Worcester also runs guarantee promotions, so please check the Worcester website or ask your installer for new offers and product information.

All our Worcester boilers come with 12 years of guarantee.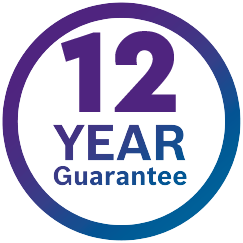 Why do I need a Heating & Hot Water installer?
Due to the complexity of modern heating systems, you should choose a fully qualified heating engineer for installations, servicing, and re-pairs. Most manufacturers of heating and hot water appliances, such as boilers, solar thermal systems, and heat pumps, only supply through trade merchants, rather than directly to end users. This makes our team the perfect choice for all your heating-related needs.
WORCESTER's GREENSTAR LIFESTYLE 8000 RANGE
Worcester's brand new boiler range features a modern new design whilst being packed with innovative new features that help to keep your home warm and your boiler working at its best.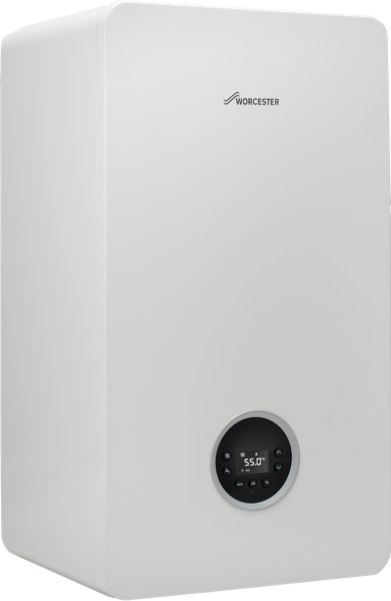 After 50 years of award winning innovation, Worcester's new Greenstar Life range makes looking after the heating and hot water in your home easy. It not only features a modern design but it's also Worcester's most powerful wall hung combi boiler yet, with increased power outputs of up to 50kW.
Worcester's Greenstar 8000 Life, available in white, keeps all of the tried, tested and much-loved CDi Classic features, and improves on everything else.
With outputs of up to 50kW for combi and regular, and outputs up to 35kW for system, Worcester's next generation boiler also benefits from the same pipe connections, flue and fixing points as the CDi Classic for a 'simple switch'.
Worcester's 8000 Life, which comes with a 10 year guarantee when installed with any Greenstar System Filter, comes complete with an improved push-button LCD display, with diagnostic codes similar to that of the CDi Classic.
8000 STYLE BOILER DISPLAY
One of its most iconic features, Worcester's top of the range 8000 Style includes a full colour, touchscreen display. The simple full text makes navigating through the intuitive menu structure effortless, allowing your customer to know the exact status of the boiler.

This pioneering display panel enables rapid diagnosis, fault-finding and commissioning, with no need to search through manuals and fault codes.

The 8000 Style takes you through the necessary commissioning procedure easily, while providing you with all the information to complete the Benchmark Checklist quickly. All this means you can walk away knowing you have set the boiler to achieve maximum comfort and efficiency.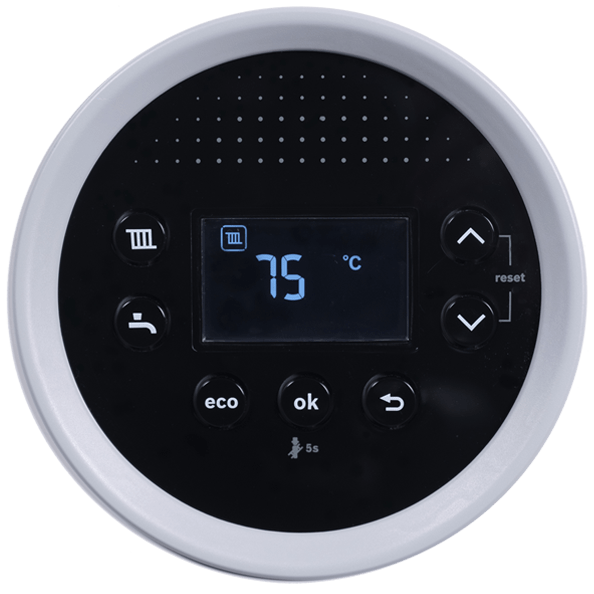 Contact our trusted team in Plymouth
to discuss your boiler in detail or get a free instant quote today