Commercial boiler installations & services in Plymouth
A commercial boiler is an essential component of many businesses, providing reliable heating and hot water for a range of applications, including manufacturing, hospitality, healthcare, and many others. Proper installation of a commercial boiler is essential to ensure the safety of employees, customers, and the public, as well as the efficiency of the system.
With our fully qualified engineers at the helm to deal with all your boiler and heating needs within your business, you can count on us to install, repair or replace your boiler today to ensure it is working to maximum efficiency and productivity all year round.
For an accurate and competitive boiler price and quote for our work, contact us today.
The installation process typically involves a thorough assessment of the building's heating and hot water requirements, the selection of the appropriate boiler type and size, and the installation of the necessary piping and control systems. Our fully qualified engineers will also ensure that the boiler is installed in compliance with all relevant regulations and safety standards. We will also provide ongoing maintenance and support to ensure the system operates at peak efficiency. Our fully qualified Gas Safe engineers provide an annual service on your commercial boiler. We check the efficiency and safety of the boiler, and with your permission, we'll provide appropriate repairs to ensure that it runs safely and cost-effectively. It's recommended that you arrange a service every year, as you'll catch problems before they become severe. A comprehensive boiler service involves dismantling the appliance, and cleaning and checking components associated with its safe operation.
As an experienced team, we provide hydraulic access for the installation, maintenance and service of high-level heating appliances. This includes Ambirad radiant tube heaters and suspended warm air heaters, such as Reznor. All high-level heaters require an initial survey to establish reachability. Companies who have benefitted from our services include: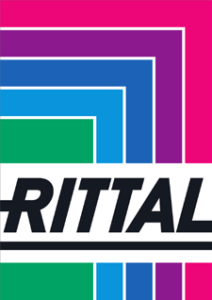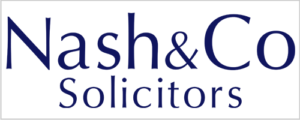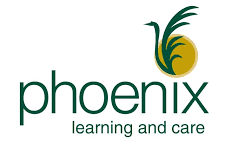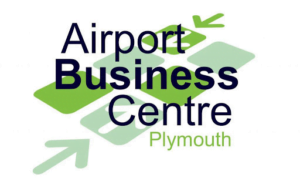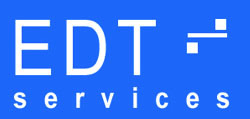 Contact our trusted team in Plymouth
to discuss your boiler in detail or get a free instant quote today